Community Food Security
Community food security is "a situation in which all community residents obtain a safe, culturally acceptable, nutritionally adequate diet through a sustainable food system that maximizes community self-reliance and social justice."

Hamm and Bellows, 2003
The Community Food Systems Program advances this vision through our food sovereignty and justice work and by strengthening the link between local food production and household food security in partnership with Tribal Nations, state and local agencies, community-based partners and other Extension Programs including FoodWIse, Healthy Eating and Active Living, and Master Gardeners Volunteers.
Explore related resources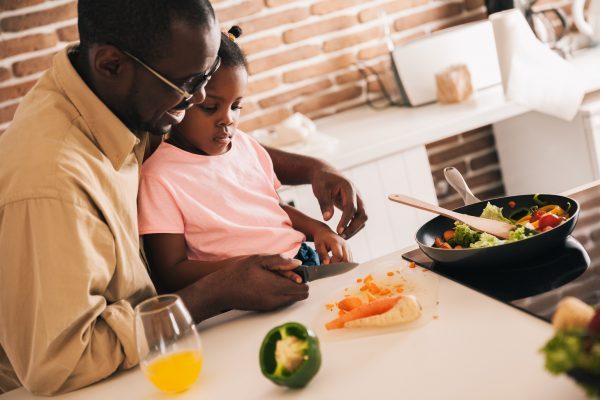 Wisconsin Food Security Project
The components of food security in Wisconsin are economic security; federal food and nutrition programs; a strong emergency food network; and a vibrant, accessible, affordable food system. This resource provides information about food security in Wisconsin to help local stakeholders, planners, and policymakers identify strengths, risk factors and gaps in their communities.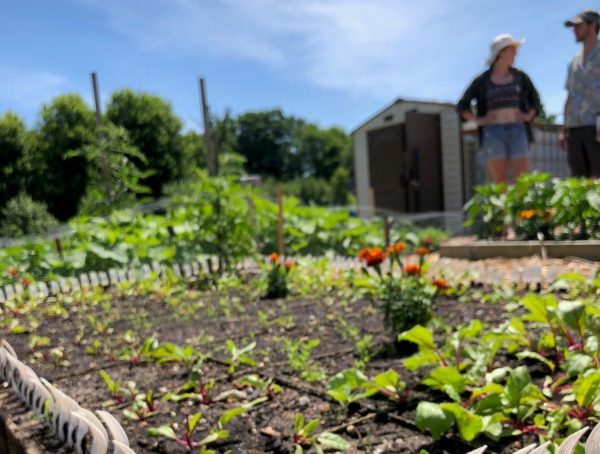 Community gardens can help households improve their food security by providing a supplemental source of seasonal produce while also creating opportunities to interact with other community members. In some cases, community gardens simply provide affordable growing space for households, while others provide direct programming, such as the Growing Together collaborative.
Articles
Explore resources for farmers markets that accept or want to get set up to accept FoodShare benefits
Use your FoodShare benefits at the farmers market!
¡Aproveche sus beneficios FoodShare en el mercado de agricultores!
Siv koj cov nyiaj muas noj rau tom khw tshav puam!
The Division of Extension has compiled resources for organizations and households grappling with increased need for emergency food. The COVID-19 pandemic has created urgent food security challenges for households and communities across Wisconsin. Since the virus-induced economic crisis began, more than 90,000 additional people have enrolled in FoodShare, Wisconsin's largest nutrition program alone.