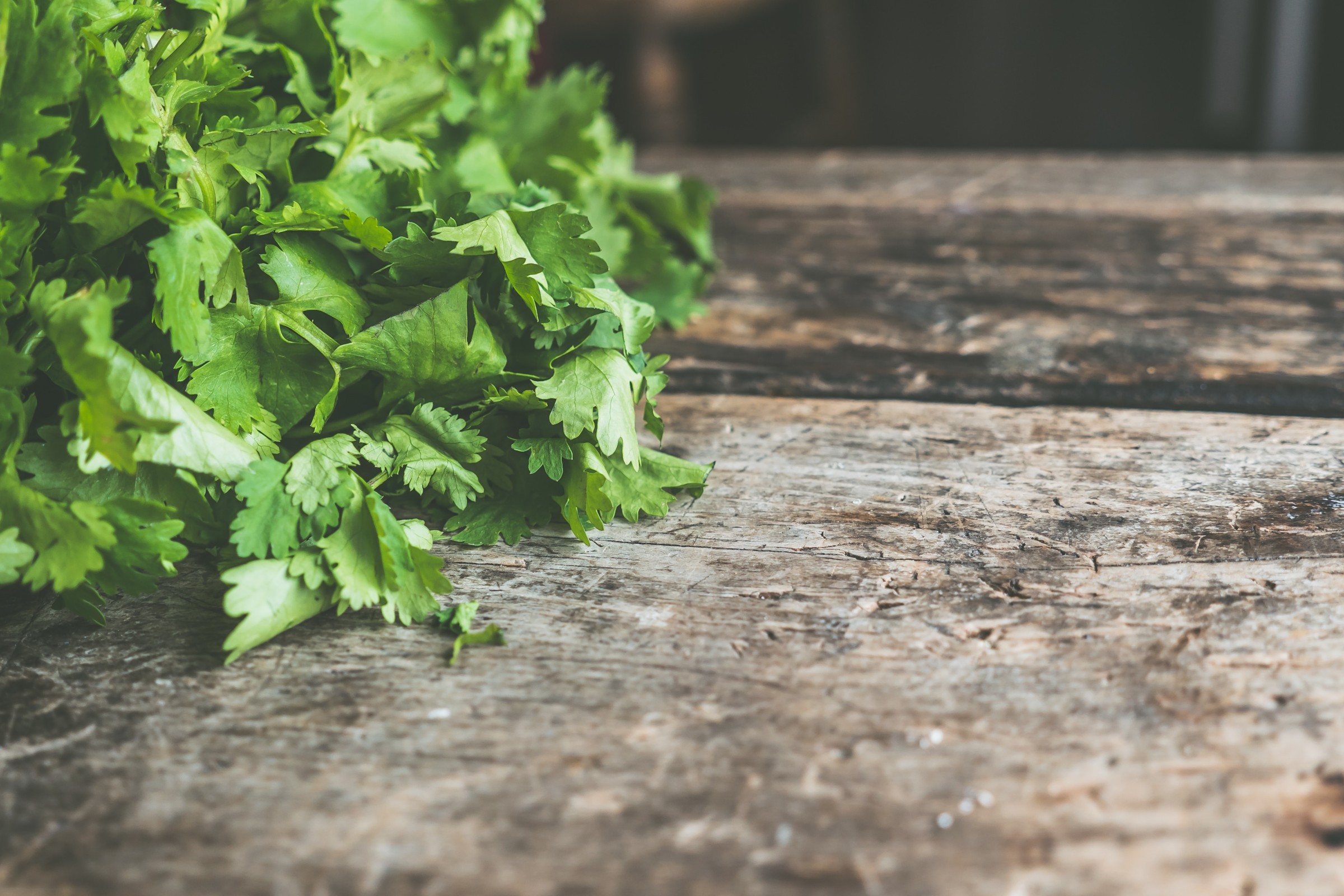 Farm To Institution
Cultivating connections between regional farms and local cafeterias. Farm to school and other farm to institution efforts build nutritious lunch trays for eaters and viable markets for regional farmers and supply chain partners.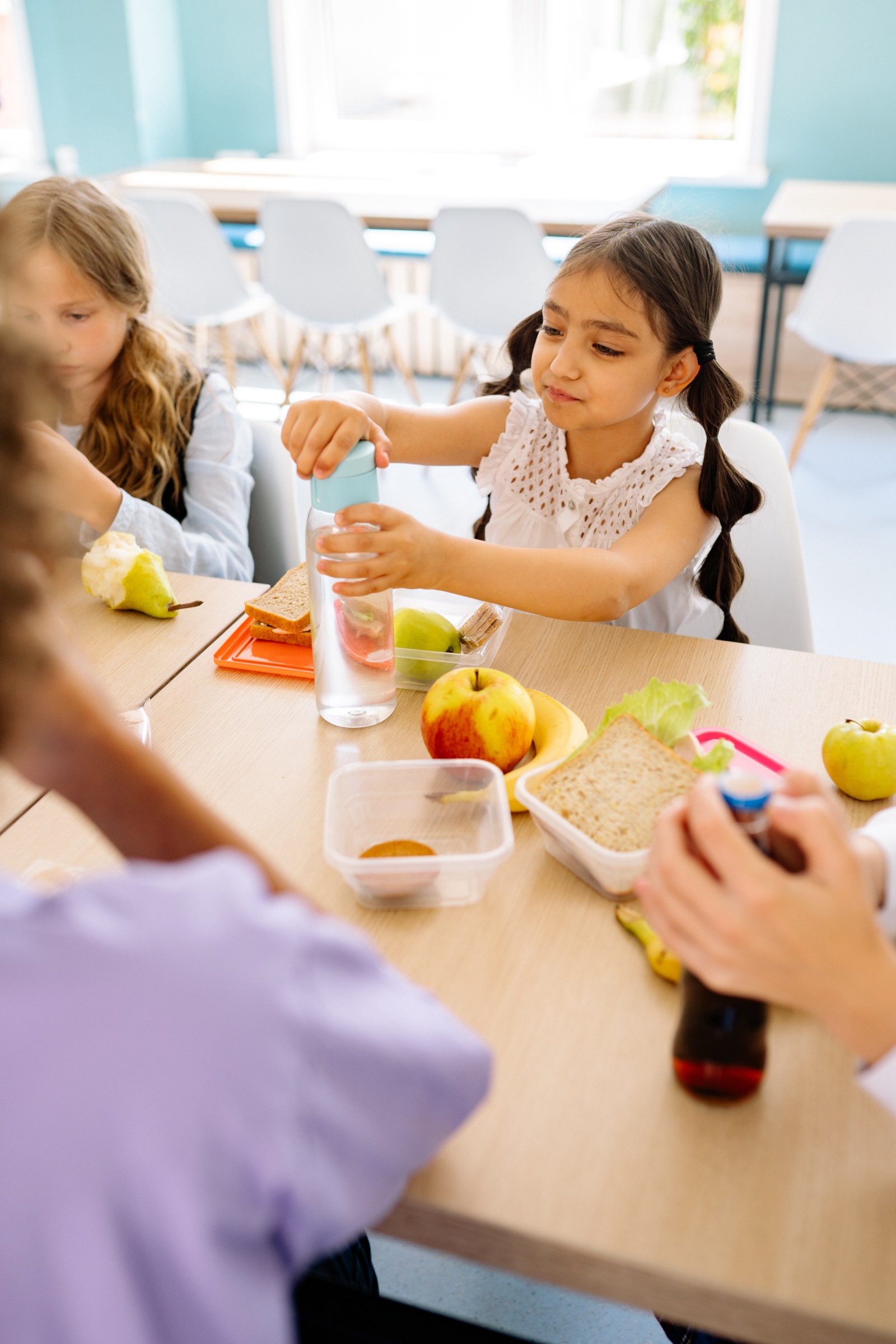 Farm To School Toolkits
These interactive toolkits include a wealth of information that will help you plan your farm to school program, source locally grown fruits and vegetables in season, work out purchasing details, estimate quantities, set prices, educate students, market your program and develop strong community partnerships. The toolkits also include links to invaluable online resources.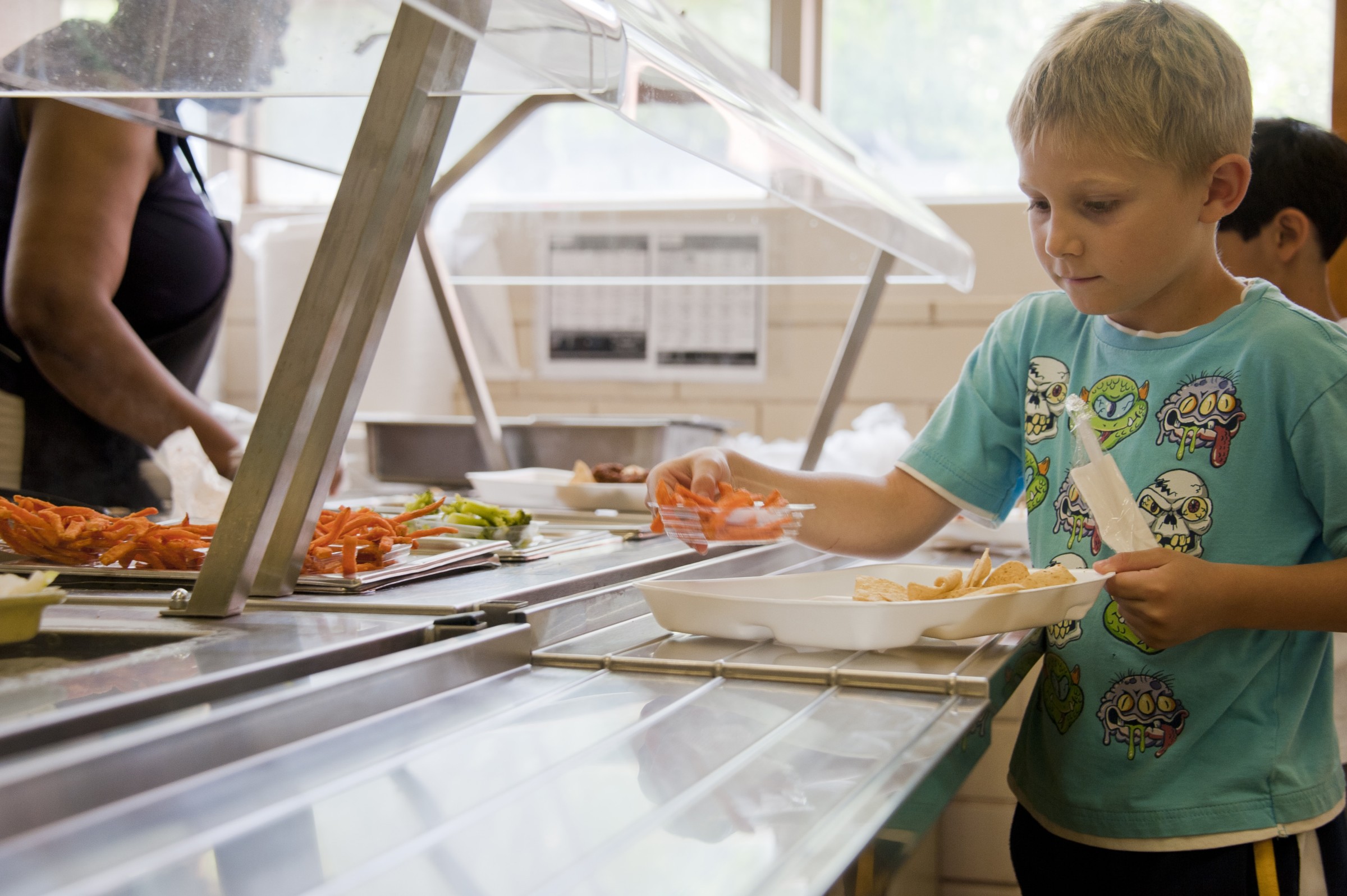 Chop! Chop! Culinary Skills For Wisconsin-Grown Produce in School Meals
These free training videos will help you and your school food service staff use more fresh, Wisconsin-grown fruits and vegetables—and whole grains—in your school meal program by introducing new foods, recipes and culinary skills.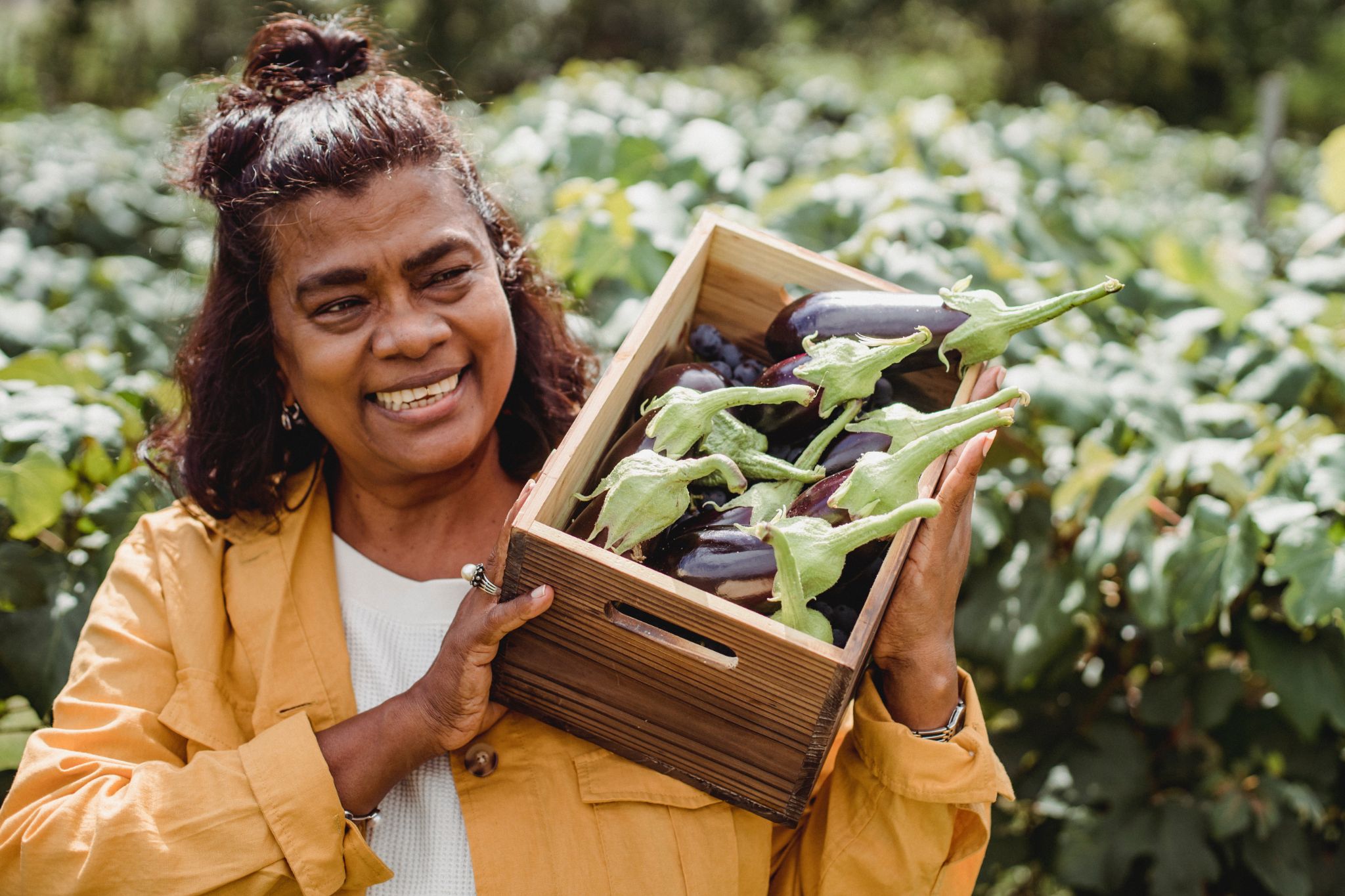 Advancing Racial and Social Equity in Wisconsin Farm to School
This study explored how Wisconsin's historically underserved producers are participating in farm to school procurement, and the market access barriers they may face. The report provides recommendations for addressing barriers to increase access and success in school food supply chain participation.