Recent Articles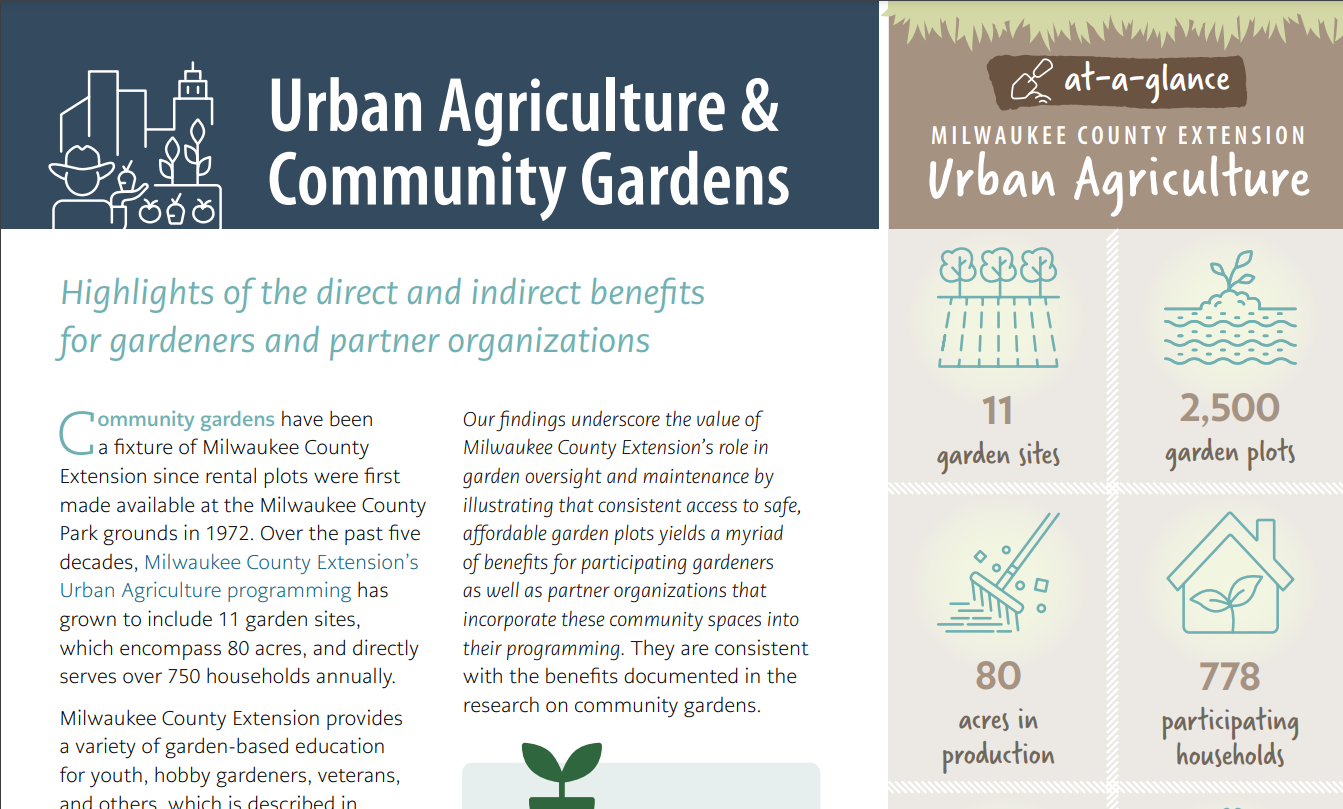 Access the Report here: Urban Agriculture and Community Gardens by the University of Wisconsin-Madison, Division of Extension, Milwaukee County 2022 Highlights of the direct and indirect benefits for gardeners and partner organizations Community gardens have been a fixture of Milwaukee County Extension since rental plots were first made available at the Milwaukee County Park grounds […]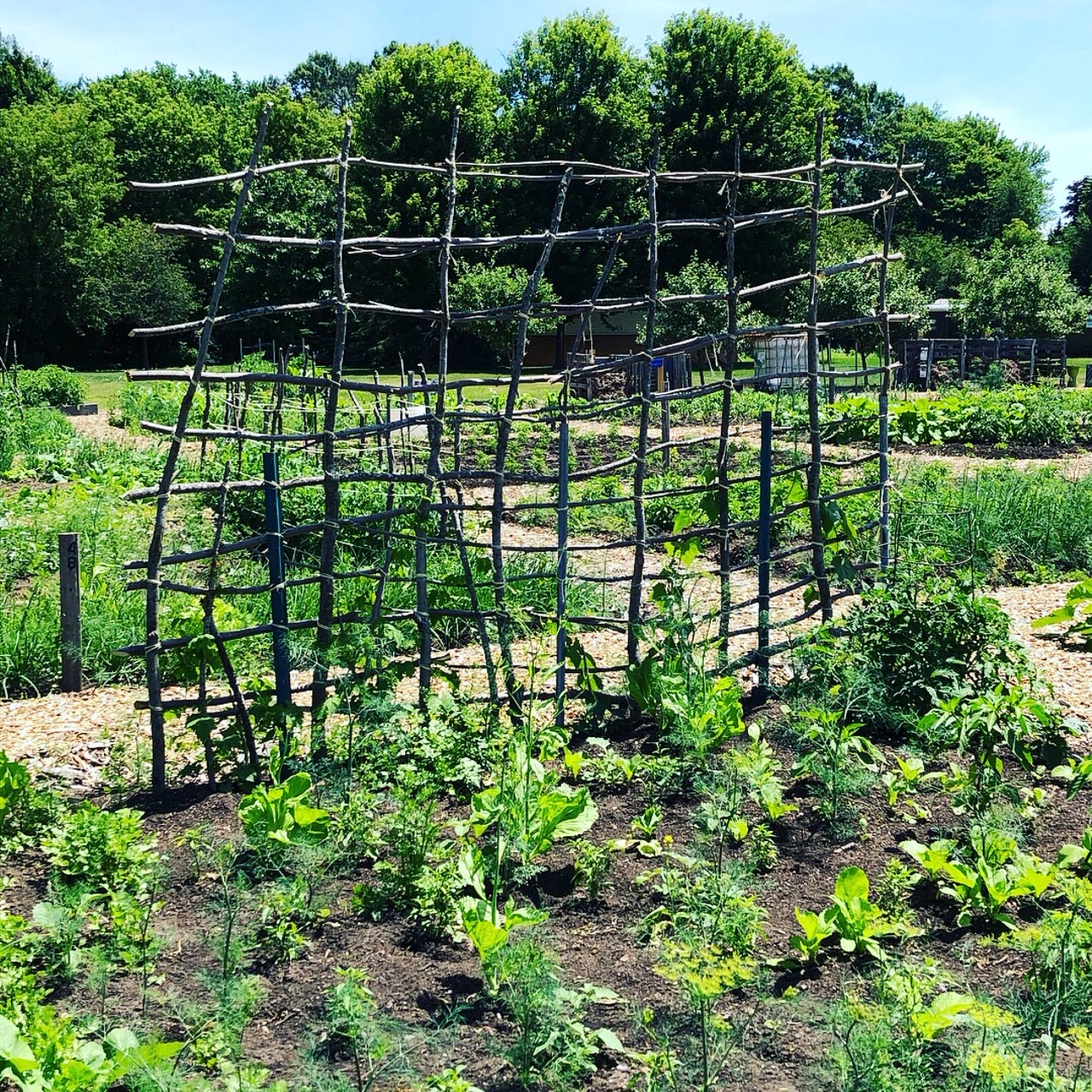 Learn best practices for community gardens and food safety messaging. Download free COVID-safety garden signage in English, Spanish and Hmong.
County Community Gardens
From marketing and business planning to production, from community gardens to resources and guidance Dane County Extension strives for an environmentally sound and socially just community food system.
Community gardens across the county provide growing space for individuals, families, and those in need. Our goal is to help the community become more aware of these valuable sites and encourage residents to get involved.
Ten community gardens serve over 500 families on 75 acres of land. Program areas include Rent a Garden, Accessible Gardening and a Certified Beekeeper program.
Waukesha County Rental Gardens
Since 1995 Waukesha County Extension has managed this program. Started to meet the needs of those without space or sun to garden, it has become a robust program that reaps fresh produce and gardening skills as well as fun and fellowship.