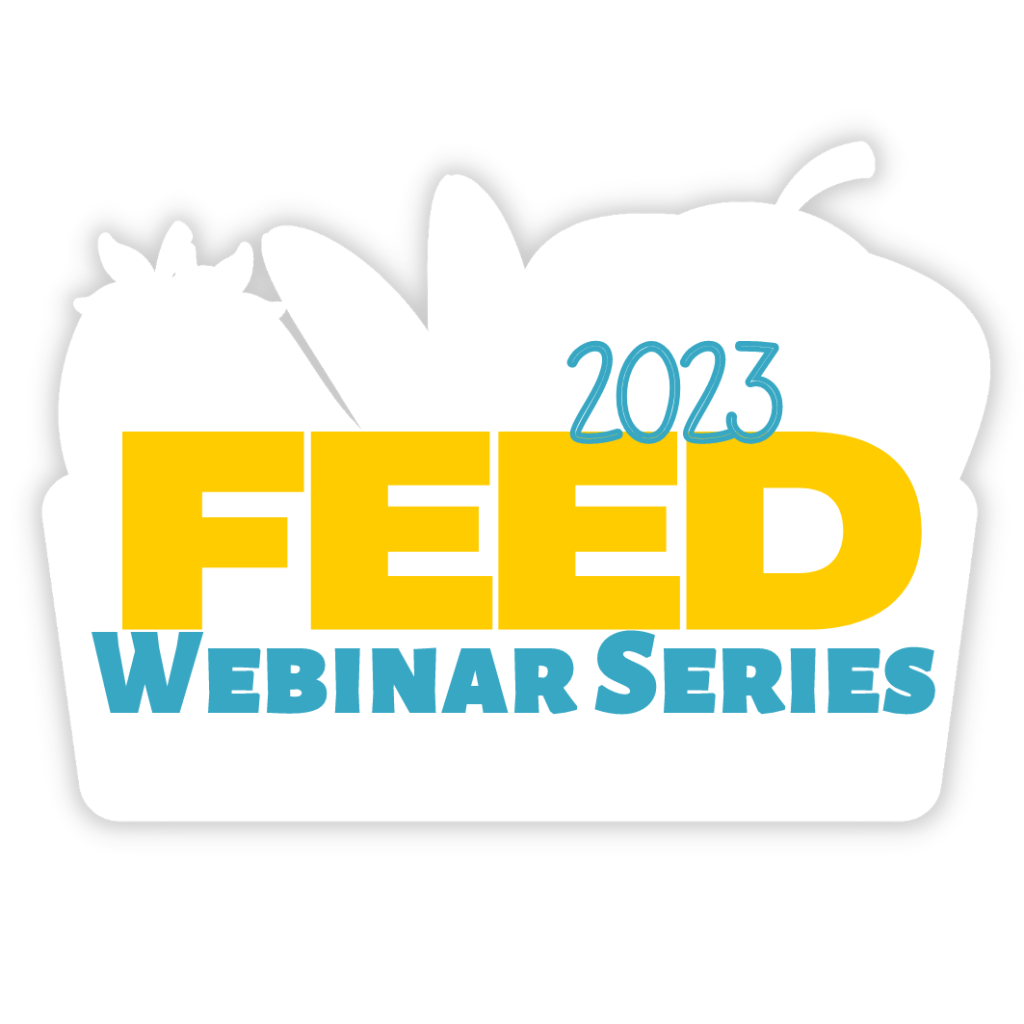 April 17, 2023
10:00 – 11:00 am
Join Extension Specialist Jessica Jane Spayde to learn about food safety for farm- and home-based food businesses in Wisconsin. UW-Madison Professor of Food Science Barbara Ingham will share information on food safety for products made at your farm or home.
Speaker:
Dr. Barbara Ingham
Barbara Ingham is a Professor of Food Science at the University of Wisconsin-Madison and the Food Safety Specialist for the Division of Extension. Barb has over 25 years of experience researching food safety and helping entrepreneurs navigate the food safety regulation requirements in Wisconsin.
She is passionate about supporting food businesses in Wisconsin, especially small entrepreneurs that are vital to many local economies. Living in Madison, Wisconsin, Barb enjoys bicycle touring and gardening in the summer, and snowshoeing in the winter.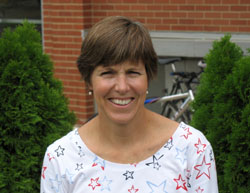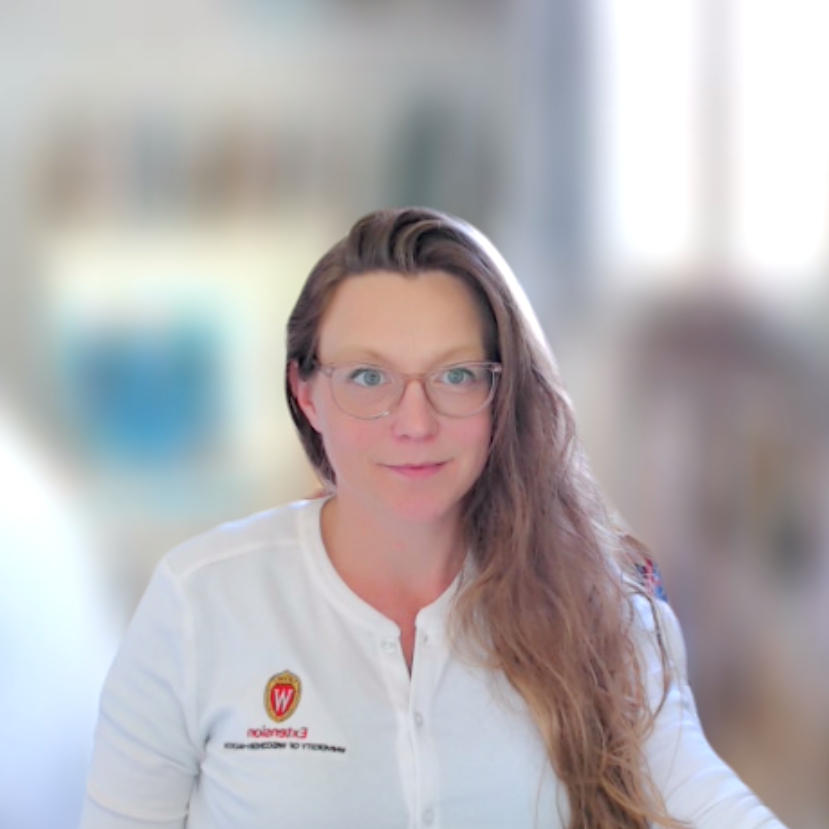 Facilitator:
Jessica Jane Spayde
Jessica is the Food Entrepreneurship Specialist for the Community Food Systems Program at the University of Wisconsin-Madison Division of Extension. Jessica has over 17 years of experience facilitating educational dialogues and over 20 years of experience in food systems work. She is passionate about increasing sustainability and equity in the food system and society, and brings a systems approach to food entrepreneurship and ecosystems development. Living in the Driftless Area of southwestern Wisconsin, Jessica enjoys spending time in nature, including hiking, canoeing, and foraging.
Accomodations
Requests for reasonable accommodations for disabilities or limitations should be made prior to the date of the program or activity for which it is needed. Please do so as early as possible prior to the program or activity so that proper arrangements can be made. In certain situations, information related to requests may be shared with staff or units necessary to help coordinate an appropriate accommodation.
Toda solicitud para acomodar de forma razonable una discapacidad o limitación debe ser hecha antes de la fecha del programa o actividad correspondiente. Favor de enviar la solicitud lo más pronto posible antes del programa o actividad para que se puedan hacer los arreglos necesarios. En algunas situaciones, se puede compartir información relacionada con las solicitudes con el personal o los departamentos necesarios para facilitar una acomodación adecuada.
Kev thov pab cuam txog muaj laj thawj rau cov neeg puas cev xws li tes taw los yog ua tsis tau yuav tsum ua qhia ua ntej hnub yuav muaj kev pab cuam los yog dej num uas xav tau ntawd. Thov kom ua ntxov li ntxov tau ua ntej qhov kev pab cuam los yog dej num thiaj li nrhiav tau qhov kev pab ntawd. Kev thov pab no yuav tsis pub lwm tus neeg paub. Nyob rau qee zaum uas muaj kev sib cuam tshaum nrog rau kev thov yuav tau muab qhia rov cov neeg ua huaj lwm los sis cov neeg uas tsim nyog los pab tswj kev sib tham ntawd.