Virtual Spring 2023 Workshop Series
Tips for Food and Farm Business Success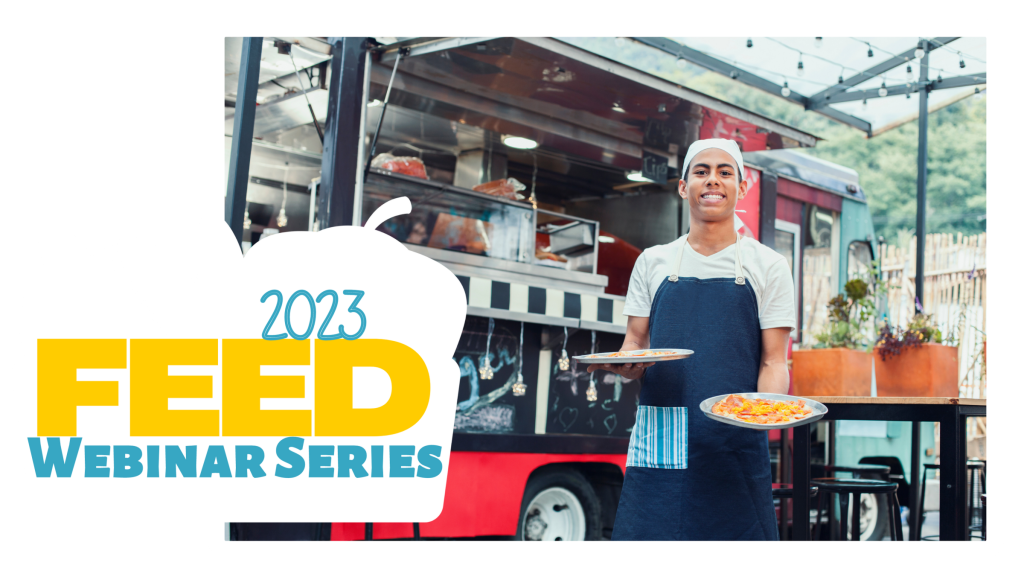 Learn tips for running and growing a successful food business from specialists and entrepreneurs! This no-cost series of online trainings is for food entrepreneurs and farm-based food businesses.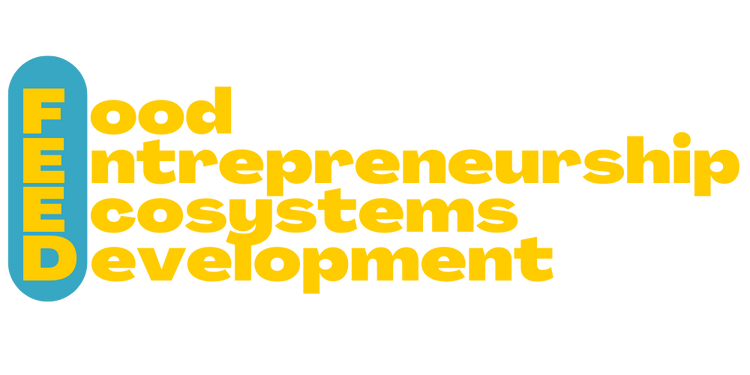 Spring 2023 Webinar SCHEDULE
March 9, 2023
6:00 – 7:00 pm
The Sweet Taste of Success: Safe, Value-Added, Maple Products
March 13, 2023
10:00 – 11:00 am
Selling at the Farmers Market: Case Study of Selling Eggs at a Wisconsin Farmers Market
March 20, 2023
1:00 – 2:00 pm
Starting a Mobile Food Business: Working with a Shared-Use Kitchen
March 27, 2023
10:00 – 11:00 am
Getting Your Product on Shelves at Your Local Food Coop
April 3, 2023
1:00 – 2:00 pm
Getting to Know Your Local Small Business Development Center (SBDC)
April 10, 2023
10:00 – 11:00 am
Navigating Business Resources with the Help of Your Local Business Incubator
April 17, 2023
10:00 – 11:00 am
Local Foods – Safe Foods: Starting a Farm- or Home-Based Food Business in Wisconsin
April 24, 2023
1:00 – 2:00 pm
Successfully Find Customers for Your Food Business: Lessons from a Wisconsin Food Cooperative
Who Should Attend?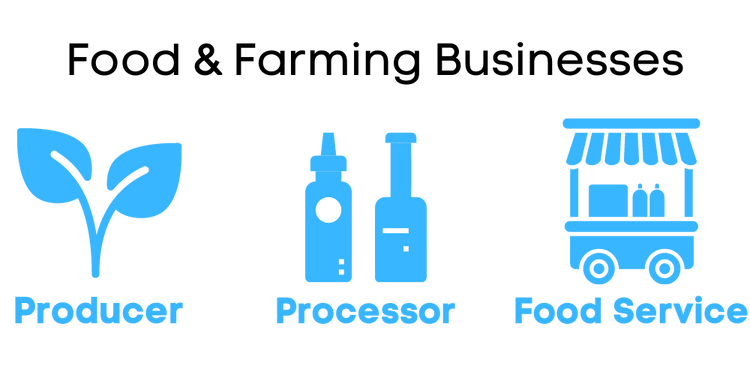 ASPIRING ENTREPRENEURS in the IDEATION Phase
Entrepreneurs in the ideation phase generally have a great idea, have a skill, or have a key resource or property, but haven't started selling their goods or services yet.
EARLY ENTREPRENEURS in the

STARTUP Phase
Entrepreneurs in the startup phase are generally producing goods or services and selling them to customers. They might not be profitable yet, and might be trying to grow their business. This includes many food and farming businesses in their first 5 to 10 years in business.
Why Should You Attend?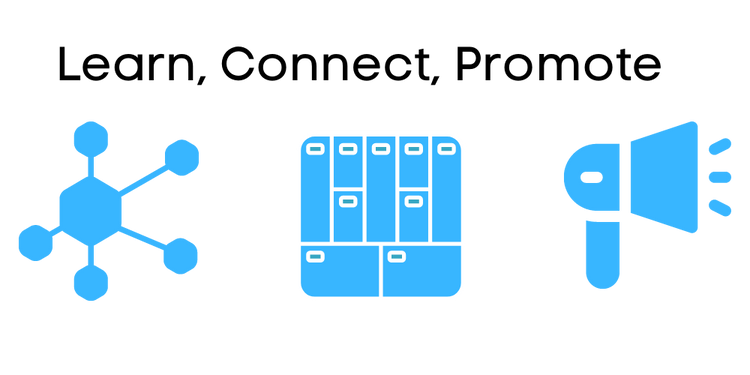 Learn about Business

TOOLS
Entrepreneurs will learn important aspects of starting or growing a food business through this 8-workshop series. In each workshop, entrepreneurs will be introduced to tools, resources, and/or worksheets that will help improve business decision-making. Attend as many of these drop-in sessions as you like!
Build Business CONNECTIONS
Entrepreneurs will connect with business consultants, service organizations, and other entrepreneurs through interactive workshops.
MARKET Your Business
Entrepreneurs have the opportunity to introduce themselves in the Question & Answer portion of the workshops. Therefore, this serves as a marketing opportunity to tell people about yourself, your business, and your products!
Press Kit
Social Media images
Graphics and Headings
QR Codes
Accomodations
Requests for reasonable accommodations for disabilities or limitations should be made prior to the date of the program or activity for which it is needed. Please do so as early as possible prior to the program or activity so that proper arrangements can be made. In certain situations, information related to requests may be shared with staff or units necessary to help coordinate an appropriate accommodation.
Toda solicitud para acomodar de forma razonable una discapacidad o limitación debe ser hecha antes de la fecha del programa o actividad correspondiente. Favor de enviar la solicitud lo más pronto posible antes del programa o actividad para que se puedan hacer los arreglos necesarios. En algunas situaciones, se puede compartir información relacionada con las solicitudes con el personal o los departamentos necesarios para facilitar una acomodación adecuada.
Kev thov pab cuam txog muaj laj thawj rau cov neeg puas cev xws li tes taw los yog ua tsis tau yuav tsum ua qhia ua ntej hnub yuav muaj kev pab cuam los yog dej num uas xav tau ntawd. Thov kom ua ntxov li ntxov tau ua ntej qhov kev pab cuam los yog dej num thiaj li nrhiav tau qhov kev pab ntawd. Kev thov pab no yuav tsis pub lwm tus neeg paub. Nyob rau qee zaum uas muaj kev sib cuam tshaum nrog rau kev thov yuav tau muab qhia rov cov neeg ua huaj lwm los sis cov neeg uas tsim nyog los pab tswj kev sib tham ntawd.