The Community Food System Program promotes thriving, just and resilient place-based food systems. We support community organizations, Tribal partners, local governments, small-scale farms and food businesses, and community gardens.
Read about our response to the COVID-19 pandemic >
We are exploring the development of a statement that acknowledges this land's First Nations people. This statement would be used to open discussions and educate the public we work with about First Nations peoples' rights and the contributions First Nations have made and continue to make throughout this land now known as Wisconsin.
Upcoming Events

Latest News
Latest Articles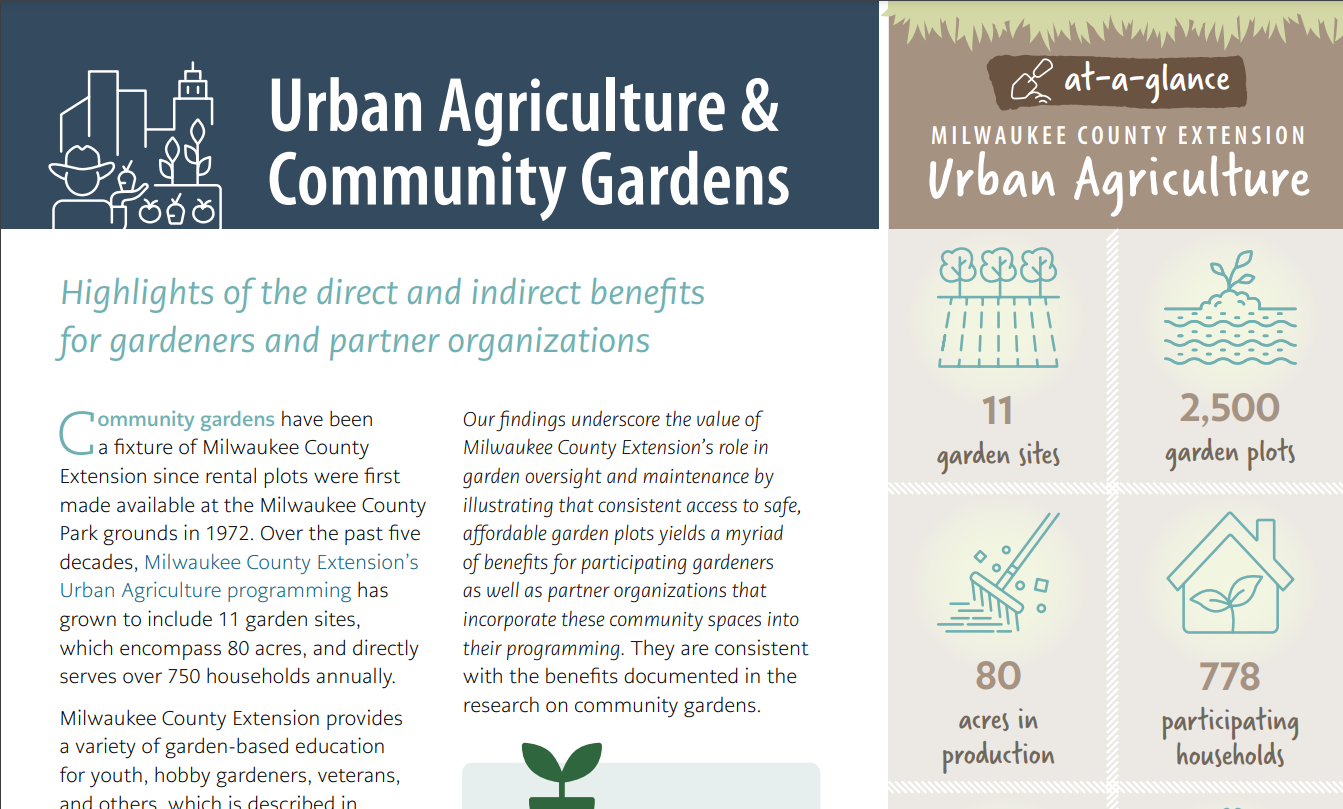 Protected: Urban Agriculture and Community Gardens
There is no excerpt because this is a protected post.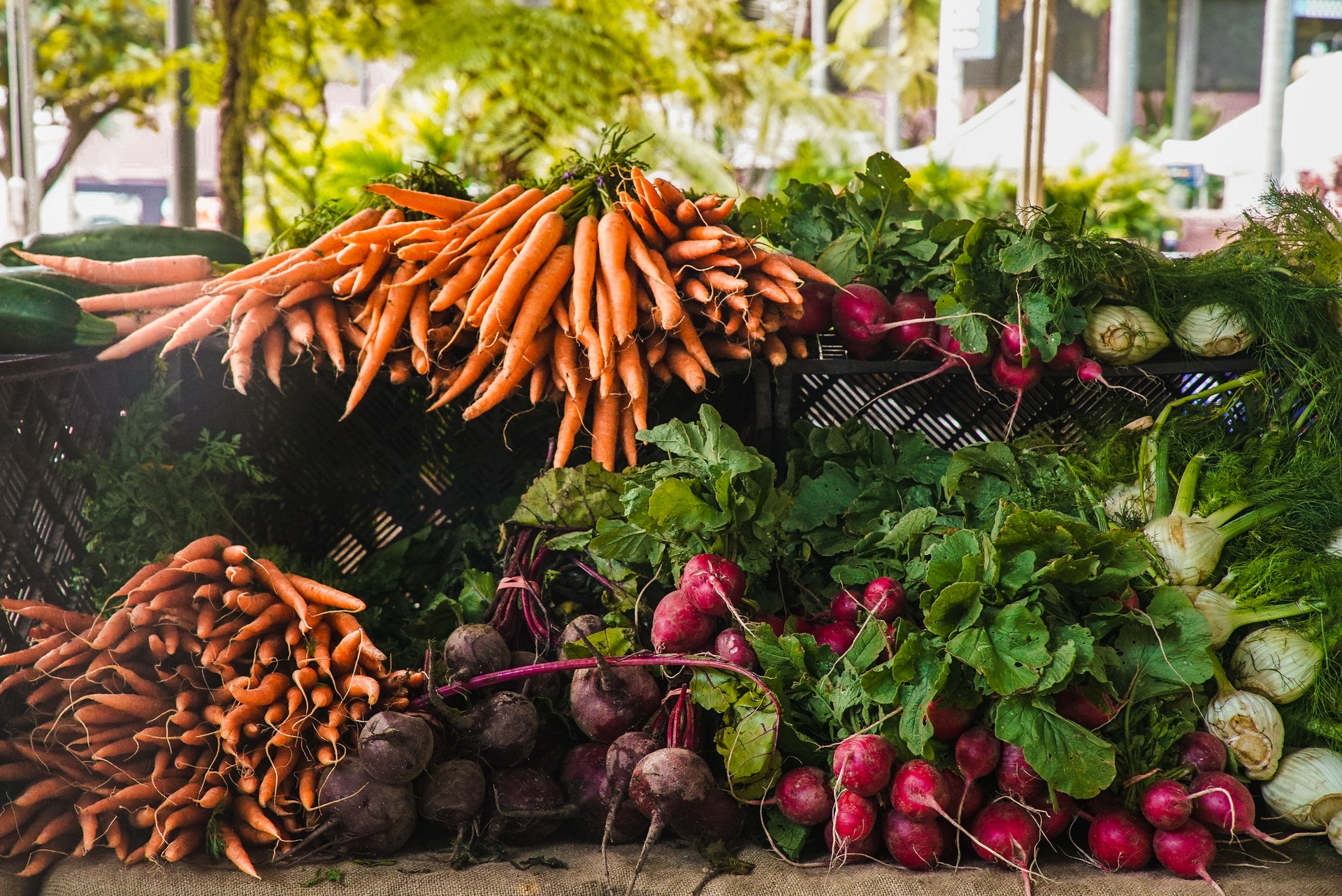 Starting or Joining a Food Business Cooperative – 2021 FEED Series
By working together, entrepreneurs can create connections to new suppliers or buyers, reduce costs through bulk purchasing, reduce operating costs, share insight, support each other, better leverage technology, etc. Learn from UW Center for cooperatives, SLO farmer coop (and others) for insight about cooperatives to benefit your business and your community.