The Community Food System Program promotes thriving, just and resilient place-based food systems. We support community organizations, Tribal partners, local governments, small-scale farms and food businesses, and community gardens.
Read about our response to the COVID-19 pandemic >
We are exploring the development of a statement that acknowledges this land's First Nations people. This statement would be used to open discussions and educate the public we work with about First Nations peoples' rights and the contributions First Nations have made and continue to make throughout this land now known as Wisconsin.
Upcoming Events
Latest News
Latest Articles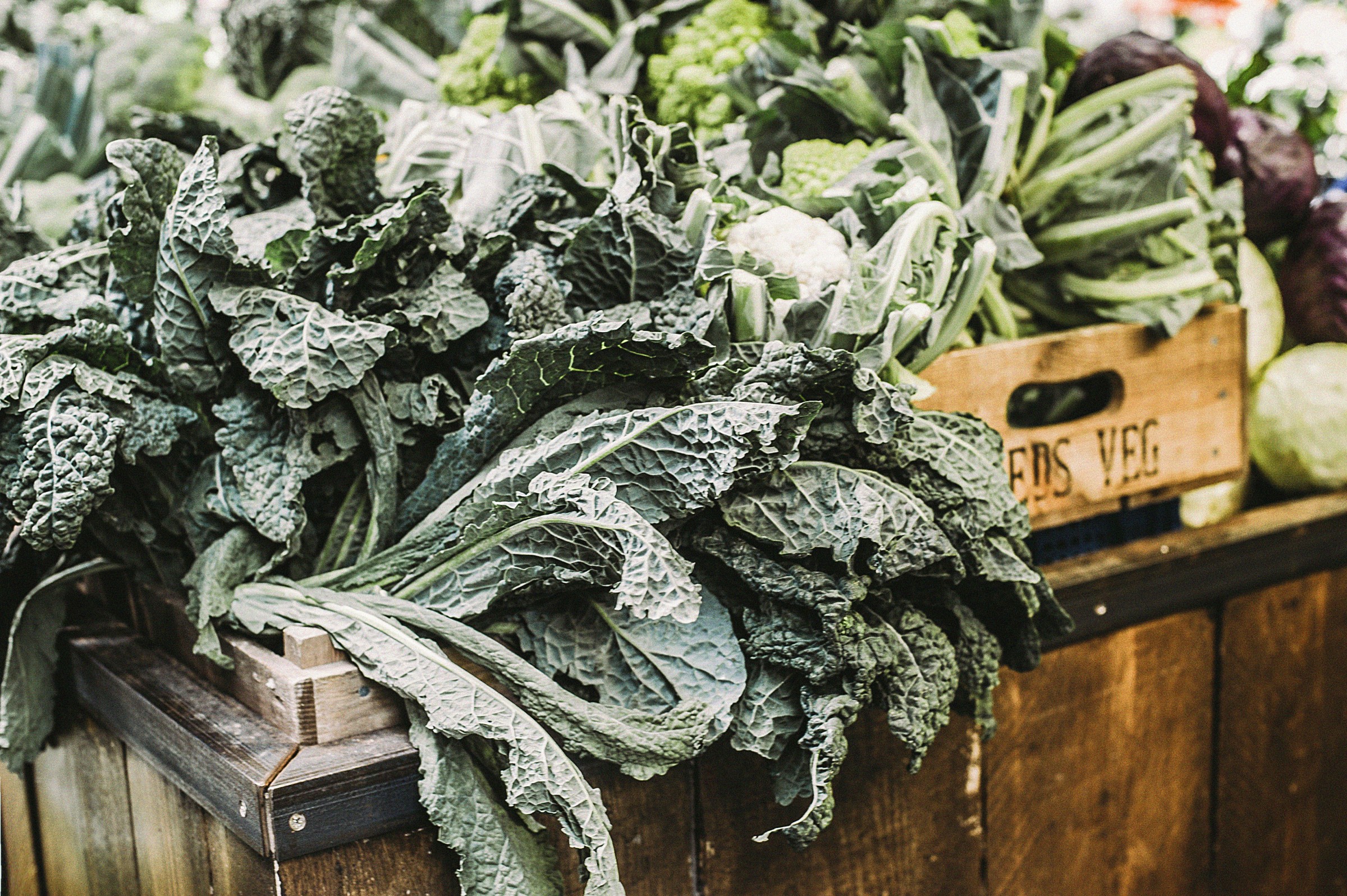 Burlington's Bustling Farmers Market
I am the statewide Food Entrepreneurship Specialist for the University of Wisconsin-Madison Division of Extension Community Food Systems Program. Recently, I visited the beautiful Thursday night farmers market in Burlington, Wisconsin. While visiting the market, I had the pleasure of meeting several food, farming, and craft vendors. They were selling fresh produce, drinks, cooked food, […]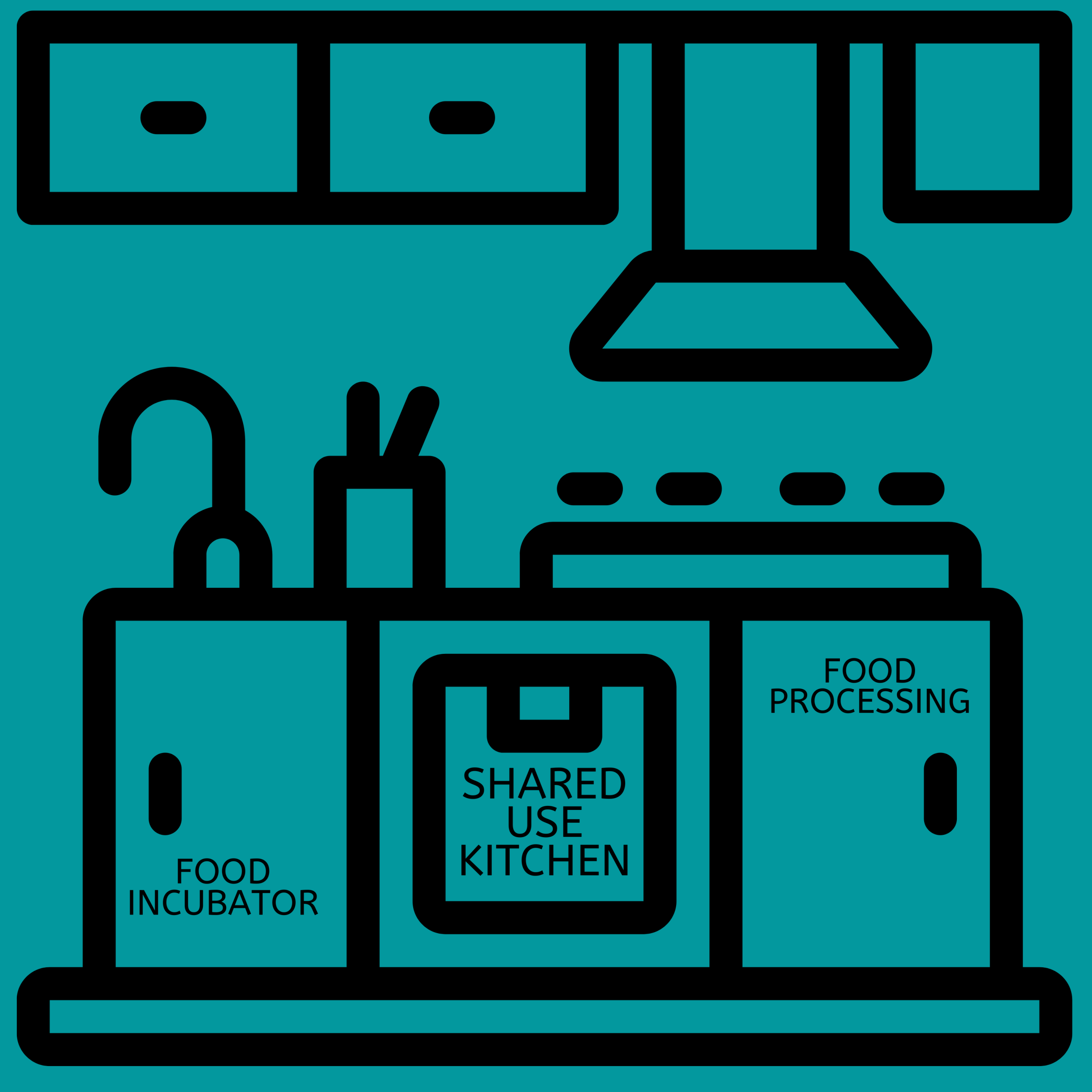 Bank of Cashton's Future is in Local Food Incubation
I am the statewide Food Entrepreneurship Specialist for the University of Wisconsin-Madison Division of Extension Community Food Systems Program. Recently, I had the pleasure of visiting the Bank of Cashton with Mara Keyes, the Southwest Project Director at WWBIC. The Bank of Cashton's President Scot Wall shared the Bank's vision of their new commercial kitchen […]